State Of The Art Video Production Studio In Orange County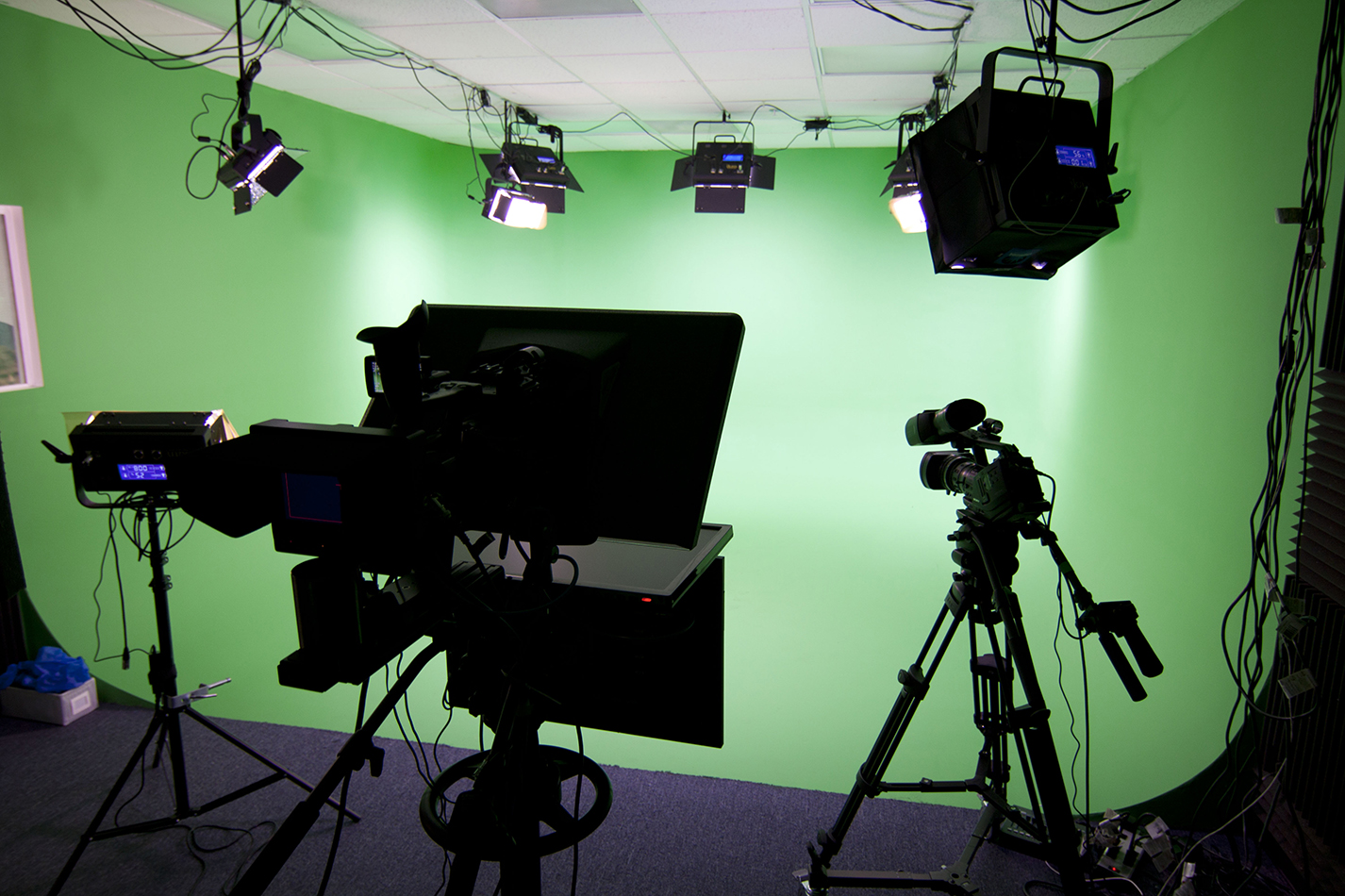 OC Digital studio is an Orange County based production studio dedicated to providing professional resources at an affordable price. OC Digital Studio was founded specifically for Orange County businesses, so they don't have to make the long drive to LA and spend even more money making the product.
OC Digital Studio is proud to offer a state-of-the-art Studio with professional technology and finesse. With multiple HD 1080 cameras and a Tricaster 455 switchboard system you can have the studio without the limitations. Using the new Tricaster 455 system, OC Digital Studio can bring the studio appearance you want, directly to you. You can be in any number of studios with just the click of a mouse.
With the Sony PMW-EX3 Camera, we bring you stunning HD video at the tip of your fingers. And our Teleprompter system makes remembering lines a thing of the past. Combining these two technologies is essential to getting the professional product you deserve.
OC Digital Studio's cyclorama green screen offers a 3D environment that can build any image you want. If you're looking for professional lighting but your desk lamp isn't quite working, we offer 8 LED DMX adjustable lights. Having the right lighting is essential to getting the perfect look for your business. If you have the imagination, we have the technology.
We also offer exclusive audio managing services. Want quality sound? We have a number of selections from lavalier to wireless handheld microphones. We provide crisp, unfiltered sound, perfect for any project.
Full editing and graphic services will give you a professional product. Using apple computers with Final Cut Pro and Adobe premiere, we're proud to offer a number of different audio-visual editing systems. And for motion graphic needs we have Adobe After Effects which offers a way to edit video in a photoshop-esque fashion, previously unheard of in the special effects world.
And for those of you who have projects that require location-based filming, we have portable equipment including tripods, GoPros and steady cams.
[iframe src="//player.vimeo.com/video/75422335″ width="500″ height="281″ frameborder="0″ webkitallowfullscreen mozallowfullscreen allowfullscreen>
Welcome to OC digital studios from OCDigital Studio on Vimeo.
Twitter: https://twitter.com/ocdigitalstudio
Facebook: https://www.facebook.com/OcDigitalStudio