Advantages of Online Video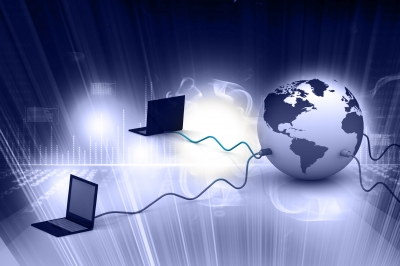 Online video is quickly becoming one of the newest trends in media. In order to keep up with this fast paced trend and stay ahead of the competition, many businesses are deciding to use online video as part of their marketing and promotional strategies. Using video can create a lot of advantages for a business.
Online video creates a more personal interaction between a business and its consumers. The use of both visual effects and sound is an effective way of attaining a viewer's attention.  In today's fast paced world, it is much more efficient for someone to click on a video link than it is for them to read a page of text. People want fast and easy information, and web video allows them to have that.
A recent study done by the Online Publishers Association, found that 69 percent of online users have watched a video online, and 24 percent do so at least one a week. Out of those surveyed, it was found that 66 percent have viewed an online video ad.
There are several ways a business can use a video online to its advantage. Video can be used to describe a product or service in detail without any confusion. Video blogs can be used to welcome viewers to websites, or discuss company information. Online advertisements have also proven to be an effective way of driving traffic to websites and capturing a viewer's attention.
When an ad contains a link to a website, or the name of a company website, it is quite likely that the viewer will visit that site. Studies have found that of the 69 percent of internet users viewing online video ads, 40 percent visited a website mentioned in the video ad, and 15 percent requested product information.
Businesses may also gain high recognition for their brands by having their ads circulating on the web. A good video can be the best way to spread a message, product, or brand. Placing videos on search engines, and using strong keywords, and taglines, can be a successful way of getting video recognition.
Having web videos passed along through e-mails and word of mouth is another excellent way to give brand recognition. 38 percent of those who watch web video say they pass it along to others, usually through e-mail. With the right content and recognition, using the video through the internet can be a powerful tool to any business. To get your business on the right track for success, call OC Digital Studio today!
Source: http://bit.ly/1g6izsa